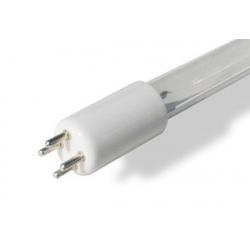 HVAC Probe Replacement UV Lamp ONLY
Please click on the image to the left to select sizing options (5", 9", or 14")
Standard 5", 9" and 14" Standard replacement UV bulbs for HVAC in duct air purification units.

Hygiena systemSURE Plus ATP Luminometer
The systemSURE Plus ATP bioluminenscence luminometer is the next generation of ATP luminometers. Using state-of-the-art photodiode technology and simple user-friendly design this revolutionary palm-sized instrument is an extremely sensitive, accurate and affordable hygiene monitoring system.